The University of Florida is home to many interested in research and service projects in the area of network analysis. The Journal Club on Social Networks and Relational Sociology gathers an interdisciplinary group of students, faculty and staff who are interested in social network theories and methods.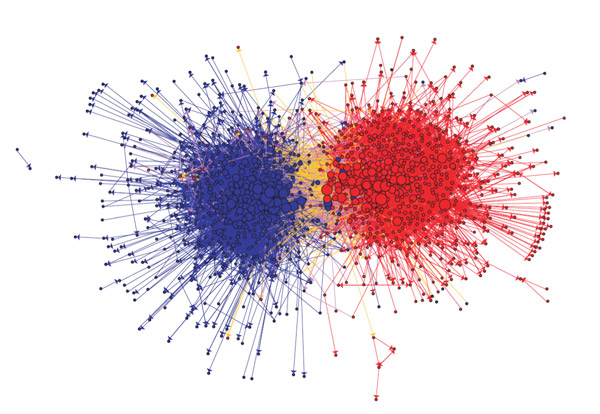 BEBR's Social Networks Program
offers personal and professional network analysis and visualization, as well as recommendations for network interventions.
In the area of academic research, collaboration occurs in teams and networks of researchers, and studying these networks helps monitor and drive research productivity at a university. In 2012, BEBR and the UF Clinical and Translational Science Institute (CTSI) started a project aimed at mapping, visualizing, analyzing, and shaping collaboration networks at UF. Since then, BEBR has collaborated with several entities at UF in creating network profiles and network intervention studies. These activities have resulted in several published articles and presentations at international conferences.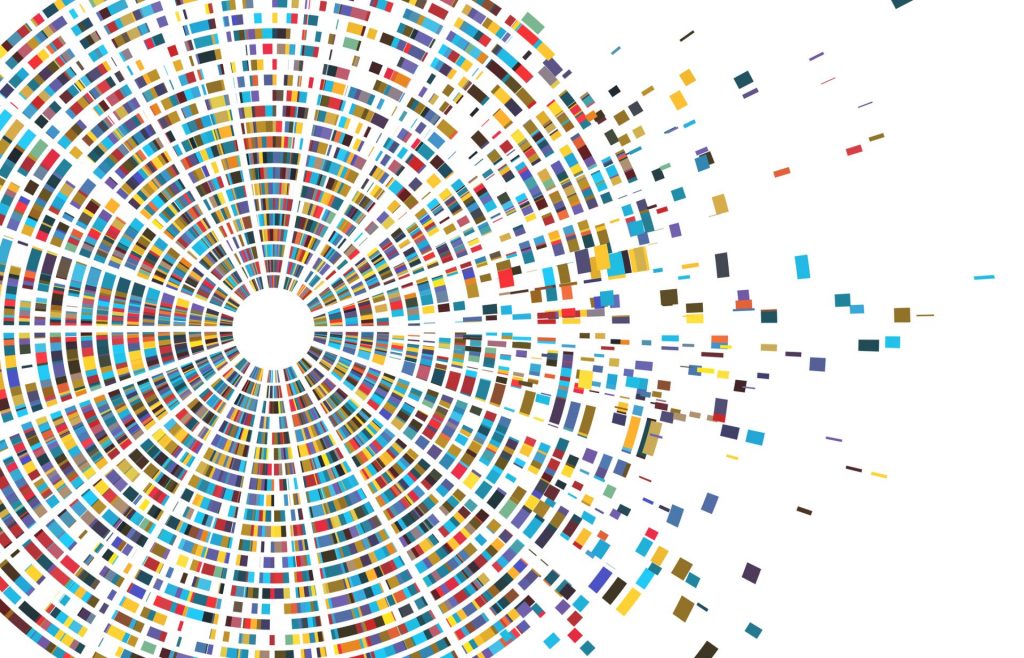 Collaborations
UF-FAMU-USC CaRE² Health Equity Center Program
University of Kentucky Center for Clinical and Translational Science
University of Miami Clinical and Translational Science Institute
Florida State University College of Medicine
Team
Christopher McCarty
Raffaele Vacca
Mark Girson
Ruijie Mao
Till Krenz
Tom Smith
Jared Adams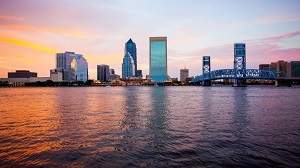 Collaboration metrics from the UF network data, and their evolution
We used publicly available data on UF publications and grants to extract networks of collaborations among UF researchers in 2008-2012. This allowed us to define network metrics on ......